Meet Dr. Christopher Keldsen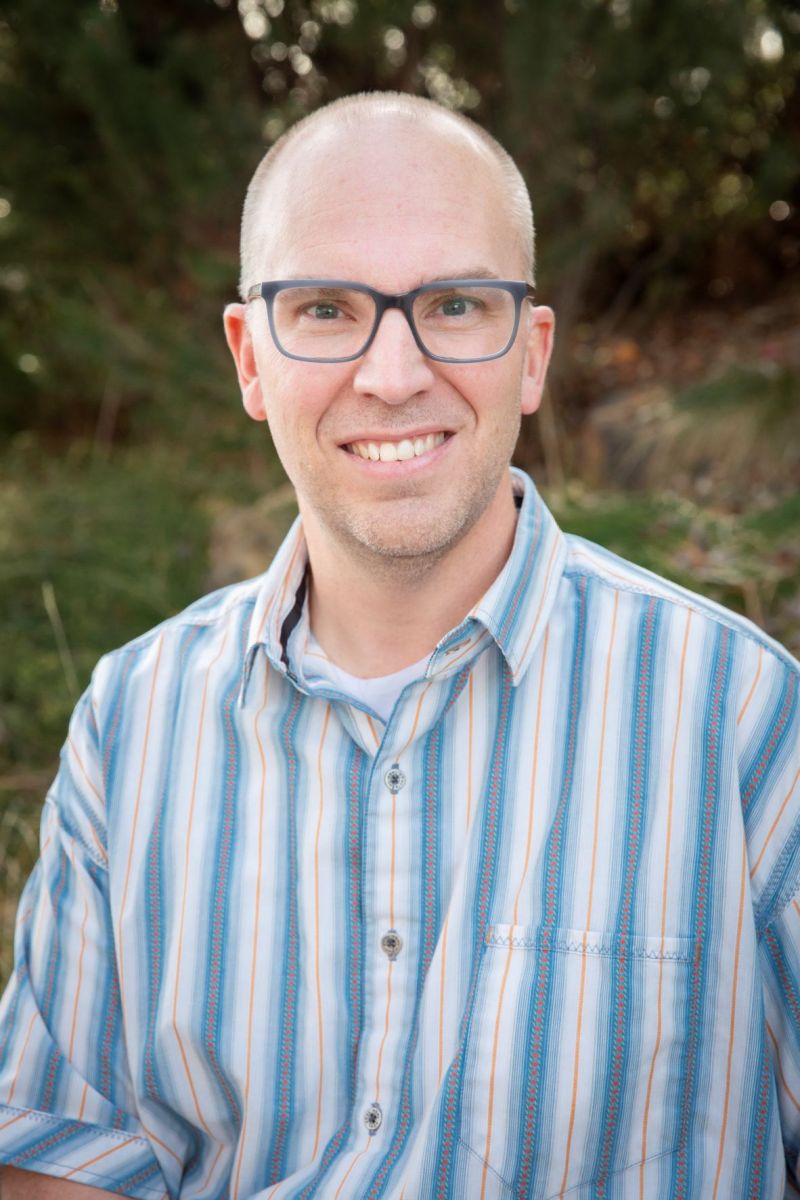 As a dentist, my greatest reward comes from the fact that I can use my knowledge and skills to help relieve a patient's pain or discomfort and return their mouth back to original form and function, giving them not just a beautiful smile, but excellent oral health. Being able to serve my patients in this manner, and getting to know them in the process, makes each day at the office a pleasure to me. Whether a patient is coming in for an exam or more intensive treatment, I am glad to see them and honored that they have chosen our practice for their care. I love the opportunity to meet such interesting people and their families and look forward to their visits and seeing the progress we have made.
Education and continuing education
Portland State, Bachelor of Science in general science
Oregon Health and Science University School of Dentistry, Doctorate of Dental Medicine
University of Utah, general practice residency
I am a staunch believer in continuing education for any professional, but especially for those in the oral healthcare field. Constant developments in technologies, treatments and treatment options, and processes means better experiences and outcomes for my patients, but only if I learn about them. I want to do things the right way and the best way, because only then do I know I am providing the best care for my patients. Therefore, I seek out continuing education offerings through conferences, lectures, and seminars. I have completed several courses through the Oregon Academy of General Dentistry, including tissue grafting and sedation dentistry.
I recently completed the Oregon Implant Maxi-course, which consists of 300 hours of implant training, taught by some of the pioneers of implant dentistry and other renowned implant dentists. Currently, I am in the process of completing the Advanced Implant Maxi-course. I have also applied to become an associate fellow in the American Academy of Implant Dentistry, which gives me greater access to the knowledge of skilled, experienced doctors.
Professional memberships
American Dental Association
Academy of General Dentistry
American Academy of Implant Dentistry
Oregon Dental Association
Oregon Academy of General Dentistry
Personal information
I grew up in Portland, but now call Bend, OR my home. My wife Stefanie and our children, Eli, Paige, and Avery, and I love living in the high desert. When I'm not caring for my patients or studying, I spend every minute I can with my family. We love to ski, hike, bike, and go on adventures. Being outside and together is important for all of us. I also support the Bend South Little League, am active with Volunteers in Medicine, and in our church's youth group, too.